Operating in Wellington for over 35 years, the Ludlow Builders team has a well-deserved reputation for superb quality craftsmanship, and knowing how to make our clients happy.
We take a professional approach to managing our projects down to the smallest detail, and you can count on our experience, expert advice and specialist knowledge of the latest building techniques and trends as well as a deep understanding of the techniques used to construct many of our region's older and historic homes.
We're proud that many of our clients keep us on speed-dial, and come straight back to Ludlow Builders when they have a new project in mind.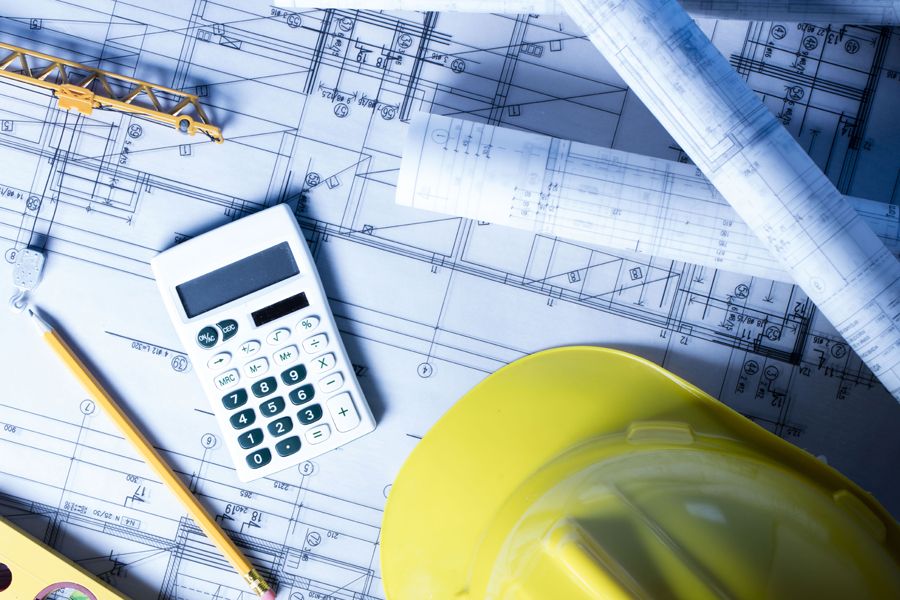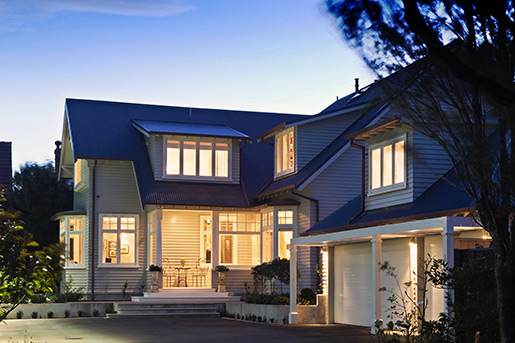 Our clients' wishes are our top priority. We will listen carefully to you, and make sure we understand how you see yourself living in your home. You can rely on our knowledge, expertise and skill to make sure that you get exactly what you want.
You can confidently leave it all up to us – we will give you a detailed estimate of the cost, and manage the entire process for you.
You'll be able to open the door and move in with a smile, knowing we've organised all the right tradies and subbies, arranged the delivery and storage of materials, built and supervised the construction, dealt with all the consents and inspections, and kept everything on track. We'll keep you in the loop, every step of the way.

It's all part of our wrap-around service!
Brian, who owns Ludlow Builders Limited, has been a professional builder for more than 45 years. Starting out as an apprentice, Brian learned his trade – and all about the building industry – from the ground up. You're in safe hands – Brian's professional experience and well-seasoned skills are second to none.
As well as having a wealth of practical, hands-on building and project management experience, Brian is a founding member of the Certified Builders Association New Zealand (CBANZ), and has been a committee member and past president of the CBANZ Cook Strait region and a CBANZ Board member (Deputy Chairperson).
He's also held other industry roles, including being a Department of Building and Housing Licence building practitioner committee member, WelTec advisory committee member and Standards Association 4218 update committee member.
Only the best people are good enough
We have great, long-standing relationships with skilled tradies and sub-contractors, so when it comes to your project, we only call on the best people. We work as a tight team with our clients and our construction crew.
Our goals are to always build successful long-term relationships within the industry as well as with our clients.
New Zealand Certified Builders #WN00149
NZCB Member Since: 18/12/1998
Licensed Building Practitioner #111983
Class/area of practice: Carpentry
Class/area of practice: Site S2
Approved earthquake home assessor
Brian is proud to have been awarded an Honorary Membership of the New Zealand Certified Builders Association in 2018.